Flashing tape is mostly used at construction sites because now a days when these type of tape is available there is a huge requirement of this tape in buildings due to its unlimited properties which helps to improve the buildings conditions. Some of the properties of flashing tapes are listed below:
It has a higher ability to adhere to surface (Normally in others cases you have to apply your nails or screw but in this case no need)
Waterproof
Ability to filter noise level
Protection against ultraviolet rays
Long term sustainability even at freezing temperature
Wide range of size
Prevention from water damage
Power to protect air leaks
Power to protect water leaks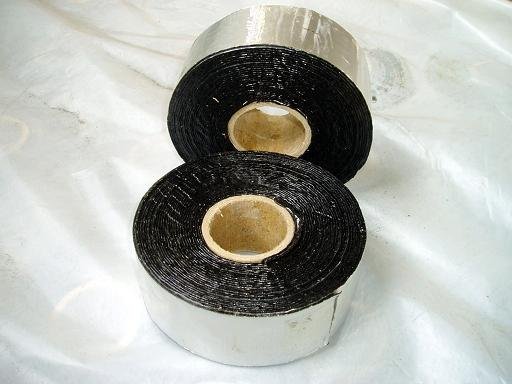 Construction phase of a building is a very long period at this time you need a product which can protect you from a bigger loss. Due to long duration project you have to face different type of conditions like rain, summer, winter etc. At this time you need flashing tapes because when you apply this you need not to worry about water, summer, winter as it is waterproof, and it has no problem in any situation. After completion of project you will feel much more comfortable as the flashing tape protects you from air leak so energy conservation is there, you will be feeling good in the house at the time of summer and winter also. You need not to worry about water leaks as this tape has given the power of protection from water leaks also. Even this tape filters noise so this is also a great advantage. It protects from UV rays also, this is also a very big characteristic of this product and at last about its sustainability one thing can be said that it will end with the end of house only.